Apostille versus Legalization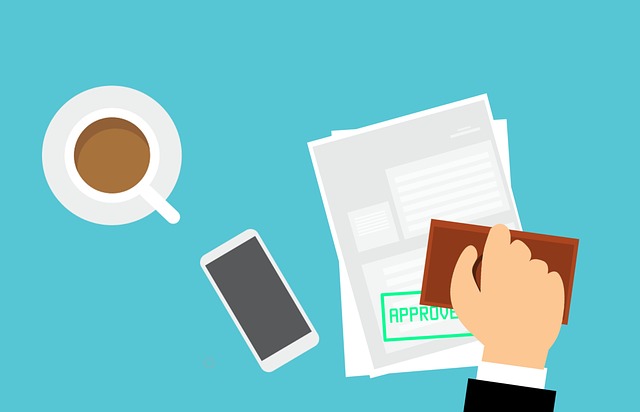 Over time Admissions office has developed a list of questions most commonly asked by applicants. Now on the eve of the start of Admissions for programmes conducted in English which begins on 1st April 2022. We invite you to watch this short video (click here – clip) about the difference between Apostille and Legalization. At the admissions stage you will be required to have one of these certifications on your academic documents, depending on whichever applies to your country.
Authenticate the seals and signatures of officials on public documents such as diplomas, transcripts, diploma supplements, academic certificates etc. An apostille certifies the document(s), so the document can be recognized in foreign countries that are members of the 1961 Hague Convention Treaty.
Is the confirmation of a document's formal conformity with the law binding in the place of its issue or of the authenticity of the seals and signatures placed on the document.
How is legalization conducted? Every country has its own procedures but the most common steps for legalization are;
A) Acquire a stamp of certification by the Ministry of Foreign affairs of the Country where document was issued/ country where applicant is resident.
B) Followed by a stamp of certification by the Embassy of Poland designated/concerned with country where document was issued.
NB: The university does not participate in the procedure of obtaining an apostille / legalization. Remember that the process of obtaining apostille/ legalization may take time, so start the procedure early, taking into account the admission deadlines.