Zostałeś wylogowany z powodu braku aktywności!
How to apply- Master Programmes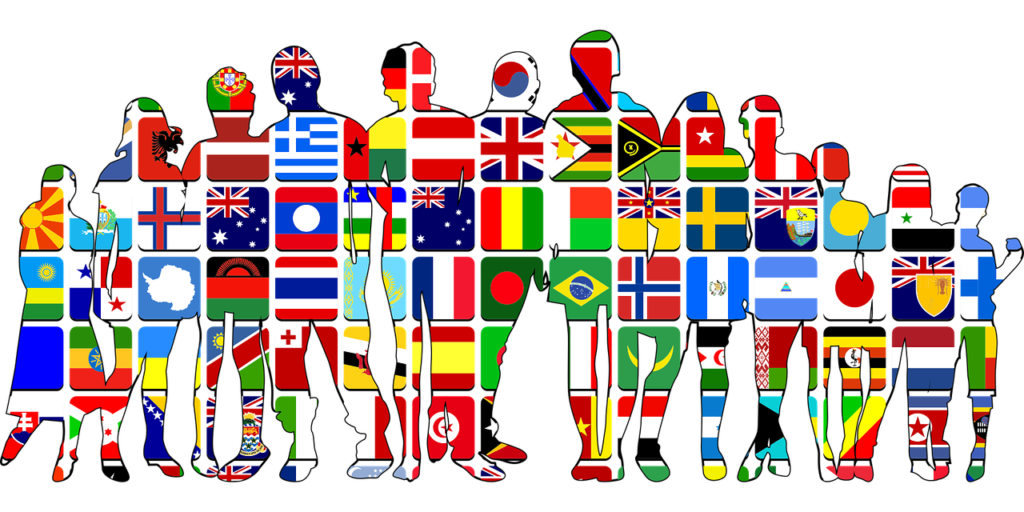 UMCS welcomes talented and high achieving students from diverse backgrounds. In 2017, the University was voted the most international university in Poland with more than 1600 international students. Our student community contributes to the development of a wide diversity of views, experiences and perspectives. 
We are looking for bright and dynamic students who are ready to make their mark in this year's programmes. Are you the one who is going to do it?
We invite you to learn more about how to join our vibrant academic community.
THE ADMISSION PROCESS FOR THE ACADEMIC YEAR 2023/24 ON APRIL, 2023