Zostałeś wylogowany z powodu braku aktywności!
Application Documents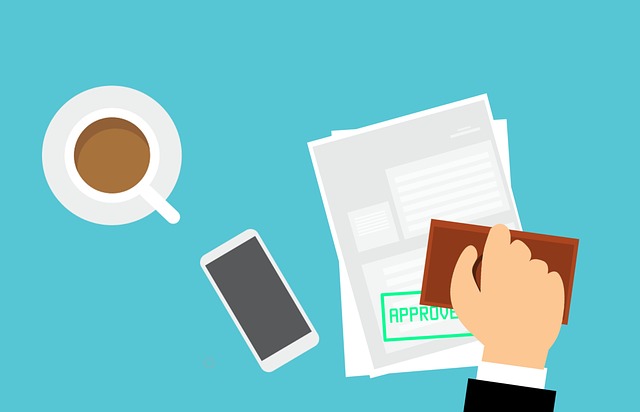 In order to be admitted to UMCS, an applicant shall meet the entry requirements of the chosen programme. Throughout the application process the applicant might be asked to send additional documents, than those listed below, to support his/her application. NB:  In addition, please visit the Application Process – tab- for guidance on how to successfully finalize your admission.
Scan of original academic document and copies (Bachelor diploma together with Transcript of records) with Apostille or Legalization. (visit FAQ Page) Applicants can begin applying without legalization or Apostille but will not receive admission until this part of the application is complete. Academic documents submitted for the purpose of education have to entitle the holder to undertake Bachelor/ Master degree programme in the country where the documents were issued.
Confirmation that the applicant has a fluent command of English language (you can find more specific information in the language requirementstab).
A copy of a passport Bio page (Clear photograph and passport details)
Confirmation of registration fee payment.
Personal profile generated by the Online Application System (after admission).
Medical certificate of health attesting that there are no hindrances for the candidate to start education at the Faculty of Chemistry.
Health insurance policy.
One current ID card-style 35×45 mm photographs.
Education documents have to be translated into Polish by a sworn translator entered into the list of sworn translators kept by the Polish Ministry of Justice (for documents, certificates, diplomas obtained abroad only).
Database of sworn translators maintained by the Polish Ministry of Justice: https://arch-bip.ms.gov.pl/pl/rejestry-i-ewidencje/tlumacze-przysiegli/lista-tlumaczy-przysieglych/search.html 
NB: NB: Dear Student upon arrival to UMCS, you are obligated to visit Admissions Office and present the original application documents such as the original certificates, legalized copies, passport-size photo and officially translated copies to finalize registration. We are open Mon-Friday 9am-2pm.
For academic qualifications from other countries recognized in Poland you can check here: https://kwalifikator.nawa.gov.pl/