Zostałeś wylogowany z powodu braku aktywności!
Terms and Conditions – Best Applicant contest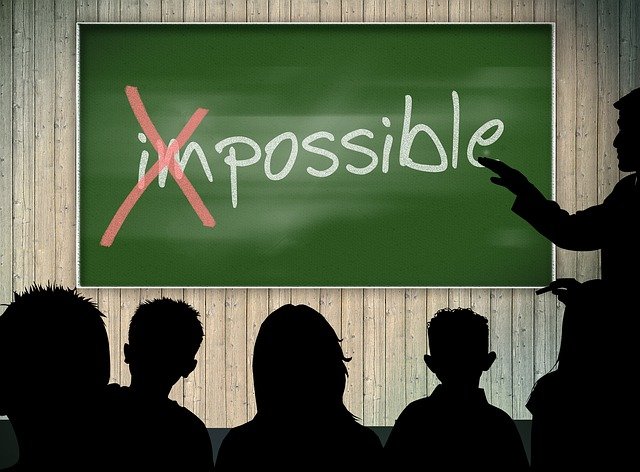 This contest is open only to new incoming applicants for studies at UMCS. To take part in this edition of the contest, you must follow the instructions below:
1) Create an account in our Online Recruitment System 
2) Register for the chosen study programme (only one) on a fee-paying basis, among those designated under the Best applicant contest 2022.
3) Merge and Upload the scans of the required documents: (Details)
4) Pay the application fee in the amount of PLN 85.
5) Fill in Best Applicant contest form, merge and upload scans of all the additional application document (certificates confirming your previous engagement in social and voluntary activities as well as contests in various areas of interests), submit application form. (Form)
NB: It is important to note that applying for admission to study at UMCS and applying to the Tuition waiver scholarship are separate portals (you are only required to use the candidate ID number set up by the Online Recruitment System to fill the contest application).
6) Contact the Admissions Office: studyinenglish@umcs.pl 
After the submission of application and meeting the requirements, a candidate will receive detailed information regarding the date of a scheduled Applicant's Interview. The interview will be conducted online and divided into two parts:
A short interview in English to determine the applicant's language proficiency level (if the applicant doesn't possess the recognized language certificate);
A short interview regarding applicant's extra-curricular activities
All the applications will be thoroughly examined by the Selection Committee.
The University representatives shall contact the winners of the Best Applicant Contest to determine the rules and principles of further cooperation between them and the University.
Schedule for Bachelor and Master's degree applicants:
Bachelors –
15.04–15.06.2022 – SOR registration & submission of application forms
05.05–30.06.2022 – Interviews, analysis, verification of documents provided by applicants
13.07.2022 – Results have been announced
Masters –
04 – 30.06.2022 – SOR registration & submission of application forms
05.2022 – 08.07.2022 – Interviews, analysis, verification of documents provided by applicants
13.07.2022 – Results have been announced