Zostałeś wylogowany z powodu braku aktywności!
BA International Relations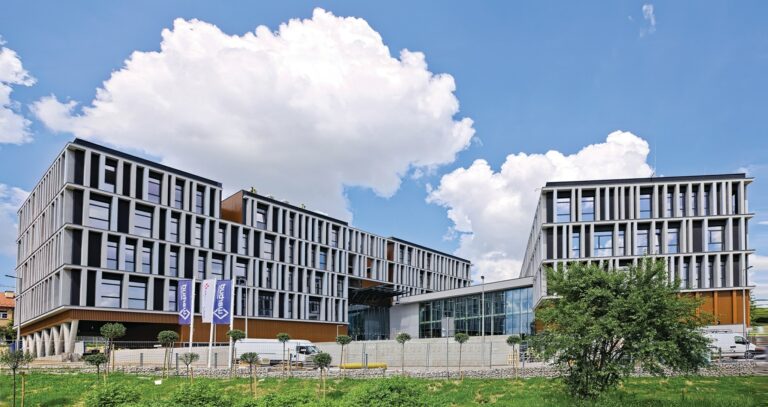 Faculty of Political Science and Journalism
Głęboka 45
20-612 Lublin, Poland
tel. +48 81 537 60 20


APPLICATION AND ADMISSION DATES
Application Period: 1st  April- 30th September 

Academic Year begins: October 1st, 2023
Academic year ends: 1st July


Tuition Fees 2023/24
Euro:   Year 1 –  2200 
               Year 2 – 2000 
               Year 3 – 2000 

The BA International Relations programme offers a multidimensional study of contemporary global system. It is designed for students interested in various aspects of international and transnational relations including politics, society, security, environment and culture. Curriculum includes courses on a global, regional and national level of international relations. Course work in the BA International Relations programme includes core curriculum as well as elective courses which are chosen by students according to their individual interests and preferences. The programme also includes such important possibilities as professional workshops, foreign languages courses, diploma seminars where students have possibility to acquire analytical and practical competencies and skills important in their future professional work (incl. public speaking, academic writing, professional presentations, debating and discussions).
The BA Program includes 3 specialisations:  
1) Global Economy and Business, 
2) Regional Studies – Central–East Europe, 
3) Regional Studies – Asia and Pacific 
which allow students to specialise in the chosen area and prepare for careers in specific sectors of international relations. Main professional areas students are prepared for include: international organisations both multilateral and bilateral, trans-border structures and cooperation, global and transnational business and economic organisations, public policy bodies active in foreign policy and diplomacy, non-governmental organisations and global civil society networks, global and transnational media. 
For whom?
The programme is designed for both Polish and foreign students who wish to probe the problem of international relations, especially in the context of Central and Eastern European relations. Our development is in line with students' expectations – we are open to students' and graduates' suggestions. Answering students' needs, we are planning to expand our programme by introducing language courses in Central and Eastern Europe languages. The programme has a unique content. The syllabus combines study of general issues in modern international relations with detailed studies of Central and Eastern Europe that include both historical background and contemporary social, political, economic and cultural issues. This region has witnessed profound socio-economic changes and is rapidly gaining importance in modern international relations.
To find out more, click on the button Contact person to reach our staff from Admissions Office!