UMCS Students Win Medals At XXXII Olympic Games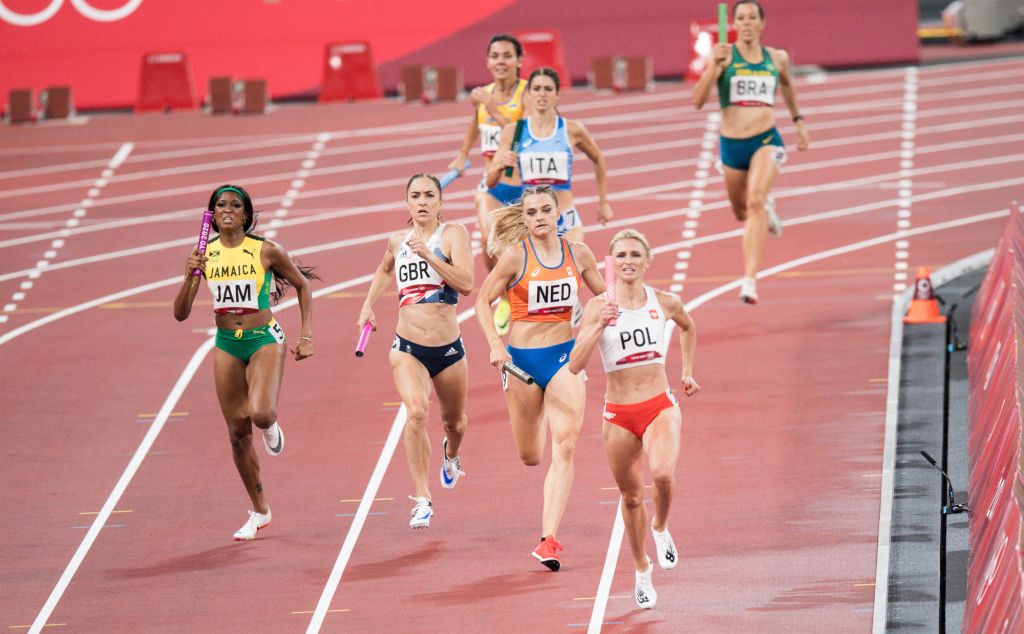 The month of August has started with great news from the Olympics currently taking place in Tokyo, Japan. As the Polish National team continues in the hunt for more medals, we are happy to report that our students currently participating at the Olympics have been awarded medals in the various disciplines. Ms. Malgorzata Hołub-Kowalik, a UMCS student at the Faculty of Law and Administration and a member of the AZS UMCS Lublin Club bec ame an Olympic Champion in mixed relay – together with her teammates: Kajetan Duszyński, Natalia Kaczmarek, Justyna Saint-Ersetic, Karol Zalewski , Iga Baumgart-Witan and Dariusz Kowaluk and in the process set anew European record(3: 10.44), In the finals changes where made to the team; Natalia Kaczmarek, Justyna Saint-Ersetic and Karol Zalewskiand joined Duszyński in the race. The representatives of the Polish team held up equally strong, during the three shifts they were in the forefront of all competitors, and then thanks to Duszyński, they led the field over other competitors. Poland claimed the title and the gold medal with a winning time of (3: 09.87) and at the same time, they improved the European record and the record of the Olympic Games. The Polish team was followed by the Dominican Republic for silver medal (3: 10.21) with the United States taking bronze (3: 10.22).
UMCS Congratulates the Polish National Team at Olympics!
Article by Iwona Beksiak
Photo by Paweł Skraba