Zostałeś wylogowany z powodu braku aktywności!
Health and Wellness
The counselling service provides free confidential psychological support to students of Maria Curie-Sklodowska University in Lublin. The assistance is offered in Polish, Ukrainian, Russian and English. If you are experiencing challenges or difficulties in your personal or university life, contact the counseling team to make an appointment.
The service is to help you gain insight into any challenging thoughts or feelings you are struggling with and develop strategies to assist you cope with them.
Types of assistance
Students can work individually with a counsellor or participate in group therapy sessions.
Making an appointment
The initial step is booking an appointment with one of the counsellors. Simply stop by our office (Rooms 9-10 in the Babilon dormitory, ul. Radziszewskiego 17) or phone 782-095-503 to schedule an appointment.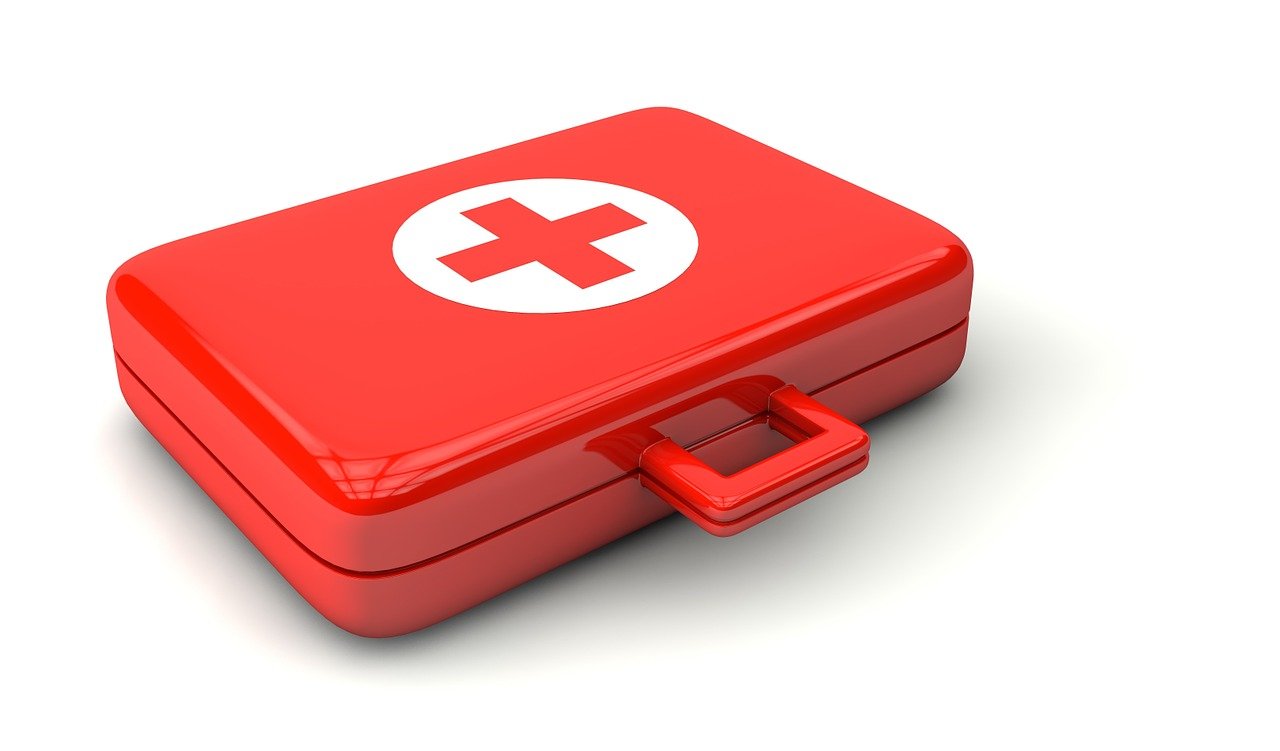 Mobile phones:
112 is your life-saving number!
112 is the European emergency phone number, available everywhere in the EU, free of charge. In the event of an emergency, call the emergency services at 112 for ambulance, police and fire services.
Landline:
To call an emergency service using a landline or a public phone, please dial:
999 – Ambulance
998 – Fire Brigade
997 – Police
986 – Municipal Warden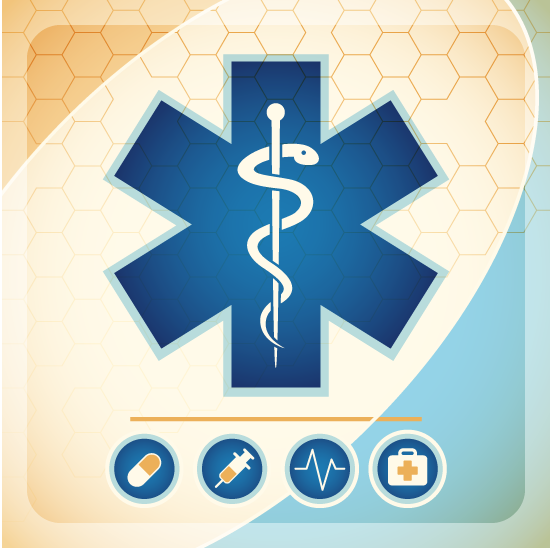 Health Centers
The nearest health center is situated on the university campus:
State Academic Medical Center
(in Polish: Independent Public Academic Healthcare Institution)
Langiewicza 6 a, 20-032 Lublin, phone: 81 524 78 20
http://www.zozakademicki.woi.lublin.pl/
open: 7:30 am – 6:00 pm
Medical appointments
In Europe, If you need to make an appointment with a specialist physician, to undergo a medical examination or to go to the hospital for regular treatment, you should ask your primary healthcare physician for issuing a referral.
There are few specialists who do not require a referral: dentists, dermatologists, gynaecologists, oncologists, ophthalmologists, psychiatrists. Remember that in the case of an accident, injury, sudden illness or life-threatening sudden deterioration of health condition, you will be provided with rescue services and ambulance transportation without a referral. In such cases, please either call the emergency number 112, the ambulance service 999, or go directly to the hospital.
There is a great number of private health centers in Poland where medical services are payable. The cost of a standard visit is about EUR 25 (PLN 100).
Medications
In Poland, most medicines are sold in pharmacies, though some of them only on the basis of a prescription issued by a doctor. Certain medicines can be bought with a discount and for others you will have to pay their full price. It is also worth noting that you have limited time to purchase pharmaceuticals on prescription. It is usually 30 days counting from the day when the prescription is issued, but in the case of a prescription for antibiotics and for medicines of immediate assistance it is valid only for 7 days from the issue date.
There are plenty of pharmacies in Lublin. They are open on weekdays from 8:00 am to 6:00 pm and on Saturdays from 8:00 am to 2:00 pm; longer in the city center. On the door of each pharmacy there is a notice with the name and address of the nearest pharmacy which is open in urgent cases. You can also get a list of pharmacies on duty from NHF or find it in a local newspaper.
Pharmacies open 24/7 within close proximity of the University campus include: (as of 2018): ul. Wallenroda 2 E, ul. Obywatelska 4, ul. Zana 27 (next to the E.Leclerc supermarket), ul. Krakowskie Przedmieście 23.
If a student requires either special medication or a prescription, we strongly recommend them to bring it altogether with medical instructions from their doctor in the home country.
NB: Please, bear in mind that the centers of primary healthcare are usually open from Monday to Friday between 8:00 am and 6:00 pm. During nights, Saturdays, Sundays and other legal holidays you should go directly to a point of night and holiday healthcare or to a local hospital. The information on the locations of such points, as well as on services available for European Health Insurance Card (EHIC) holders within the state healthcare scheme, is available: in Primary Health Centers, directly in the NHF head office, on the NFZ website.
National Health Fund
(in Polish: National Health Fund, NFZ)
Koryznowa 2d, 20-137 Lublin
http://www.nfz-lublin.pl/
Infoline: 19488
phone: 81 53-10-598
E-mail: info@nfz-lublin.pl
For further clarifications, students can contact the International Students Office for guidance. Click on the Tab below