Zostałeś wylogowany z powodu braku aktywności!
Bsc Medical Biology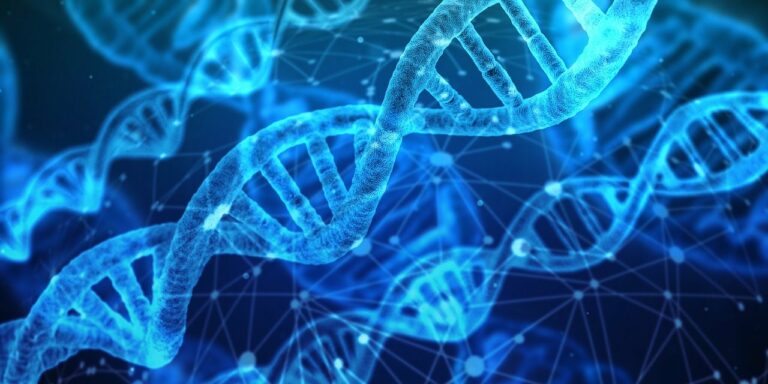 Faculty of Biology and Biotechnology
Akademicka 19
20-033 Lublin, Poland
phone: +48 81 537 52 16
Email:biologia@umcs.pl
Bachelor of Science (BSc)
APPLICATION AND ADMISSION DATES
Application Period: 1st  April – 30th September

Academic Year begins: October 1st, 2023
Academic year ends: 1st July


Tuition Fees 2023/24
Euro:  Year 1  –  4000 
              Year 2 – 3800 
              Year 3 –  3800 

BSc Medical Biology programme at UMCS has been developed as an academic bridge  (Premedical studies)  for students interested in pursuing a career as a physician or those who have never before taken introductory natural sciences courses. The programme advances students' knowledge essential to entry into professional programmes in medicine and helps them to fulfil the MD programme requirements.
The BSc Medical Biology was designed for and addressed to candidates holding a high school diploma or any other equivalent degree. The admission of candidates is based on the highest final grade taken at the secondary leaving examinations stage in one of the following subjects: biology, chemistry, physics, astronomy and mathematics. 
This undergraduate programme also offers a broad based course in biology underlying the basic training for professional biologists, biochemists, microbiologists and biophysicists. It also provides a strong foundation with practical applications for many other career opportunities. 
The learning outcomes provide our graduates with professional skills and knowledge required for work in medical laboratories, research institutions, sanitary-epidemiological stations, environmental protection institutions and science-based industries.
A graduate of the BSc Medical Biology programme has knowledge of basic disciplines of biology and biomedical sciences, including but not limited to: developmental biology, microbiology, human anatomy, parasitology, genetics with elements of human genetics, radiology, elements of pathophysiology, basics of pharmacology, biochemistry of nutrition, applied biology in medicine, biological basics of herbal medicine, the physical basis of instrumental diagnostics and physiotherapy, human immunology with elements of virology, pharmacological botany, biomaterial engineering in medicine and biochemical methods in clinical analysis.
Training is given through: lectures, exercises, laboratory classes as well as experimental scientific-practical training offered by the best internationally recognized scientists who are part of the teaching staff and this new branch of studies.
Moreover, a bachelor's degree in this scientific field provides additional strong transferable skills for a variety of careers. Furthermore, o ur graduates can acquire entry into biology related fields such as; biotechnology and technology related career in engineering, research and development, in science-based industries, medical biology and teaching.
The BSc Medical Biology programme is in compliance with European teaching standards. Therefore, our graduates may choose to continue studying at UMCS or elsewhere in Poland or in the European Union countries.
The program is open to all applicants, both national and international students, intending to pursue studies on a fee-paying basis.
To find out more, click on the button Contact person to get in contact with our staff from the Admissions Office.